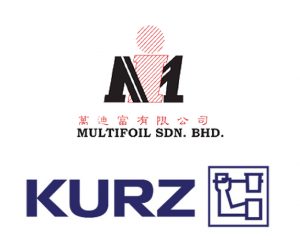 Multifoil Malaysia Sdn Bhd was formed in 1987. It was then incorporated to undertake the task of the Agency for Leonhard Kurz Stiftung & Co. KG, the leading company in hot stamping foil manufacturing and its related technologies.
Hot stamping decoration and finishes can be found on almost everything surrounding in our daily activities ranging from books, greeting cards, wallets, shoes, automobiles, tickets, panels on electronic devices to furniture. The application possibilities are virtually endless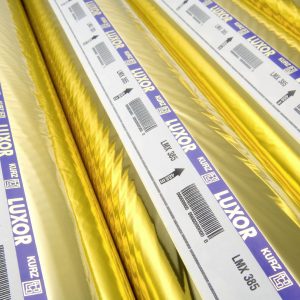 Hot Stamping Foils
Hot stamping foil is Multifoil Malaysia's bestselling technology. It has the best reflective finish in comparison with other coating techniques. The application process is dry, quick, and environmentally friendly. It is also highly versatile as it can be used on different substrates.
For an even more impressive visual impact, hot foils can also be profiled or embossed to add a tactile quality to the hot foil stamped area with no additional process required.
Our hot foils are available in a wide range of standard shiny metallic/matte tones, pigment, white, transparent, holographic, and diffraction patterns.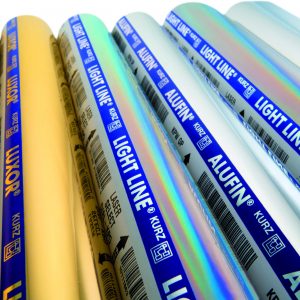 Cold Foils
Cold foiling has a higher speed of application and greater flexibility when creating designs. And no one does it better than Multifoil Malaysia and Leonhard Kurz. Unlike hot foil stamping, the process of cold foil transfer involves applying adhesive onto the image area without the need of using dies. After the foil has been in contact with the specific area, the adhesive is cured by UV light and then the carrier film is removed.
Despite hot foils having a wider range of standard colors available, custom colors are made possible by overprinting base gold, silver, diffractive or holographic cold foils.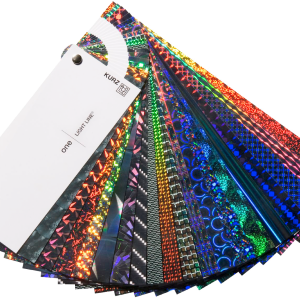 Holographic Foils
Cold foils are also available in holographic designs. Large-area diffractive structures or single images can be selected. Besides shiny metallic foils, there are also a range of transparent holographic foils to choose from.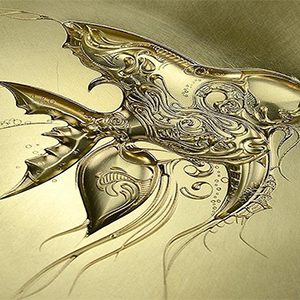 Stamping Tools
Modern processes allow high-quality decorations in the packaging industry. Labels, folding carton, book covers, box wraps, greeting cards, and much more could be decorated.
Our dies are highly precise, easy to use and able to produce sharp contour stampings, all of which that you would need to impress your audience.
Transform your design ideas into unique stampings and benefit from a variety of dies, relief styles and pattern options with our dies and tools!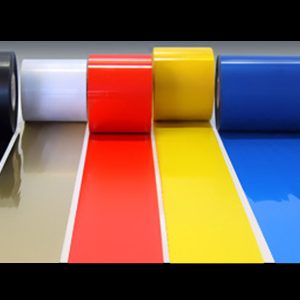 Thermal-Transfer Ribbons & Coding Foils
Thermal-transfer ink ribbons are also called thermal transfer foils, carbon ribbons, and TTF or TTR (thermal-transfer ribbon).
Depending on the purpose or project requirements, the correct type of ink ribbons should be used for the best results. Different type of surface to be printed, the durability and security requirements of the print are some important considerations when choosing the correct thermal-transfer ink ribbon.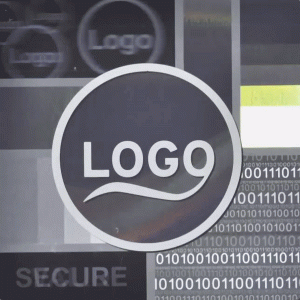 TRUSTCONCEPT®
TRUSTCONCEPT® is the combination of our TRUSTSEAL® foil technologies and TRUSTCODE® digital solutions into appealing and complete packages to decorate, protect against counterfeits, and to communicate key market information of your product. The world's highest security technology brought to you by Multifoil Malaysia and Leonhard Kurz.
Linking visual effects to information technology open new opportunities for branding and market analysis – genuine added value for you and your customers. Brand protection is becoming ever more important. As a leading provider of brand security, we offer you a quick and easy way for identification via smartphone.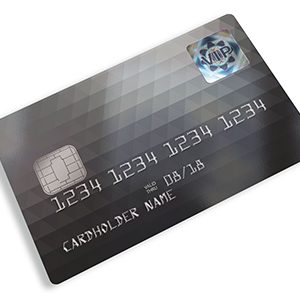 Card Technology & Application Machines
Kurz is one of the leading suppliers of security technologies and components for cards. Our expertise revolves around credit, bank, payment, customer, loyalty, prepaid cards, and also ID documents such as identification cards or driving licenses.
The card component that we supply includes, Magnetic Foils, Signature Foils, Holographic OVDs, Tipping Foils, Cold Indent Foils, and also Scratch-Off Foils.
We also supply application machines that meet a diverse range of card requirements.
We'd love to hear from you
If you want to know more about our products, features, pricing or anything at all, we are here to answer your questions
Main Office
Multifoil Sdn Bhd (163430-T)
No.5 Jalan 4/4C
Desa Melawati
53100 Kuala Lumpur
Wilayah Persekutuan
Malaysia
Tel: 603 4105 1128
Fax: 603 4105 1366
Email: enquiry@multifoil.com.my
Penang Office
Multifoil Sdn Bhd (163430-T)
102, Jalan P.Ramlee
10460 Penang
Malaysia
Tel: 604 282 0668
Fax: 604 282 1877
Email: enquiry@multifoil.com.my